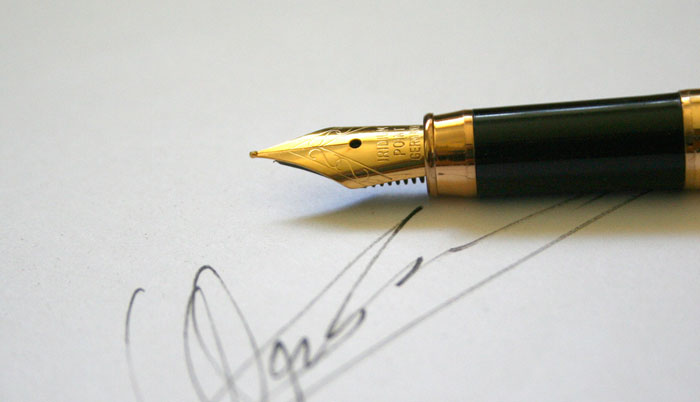 Jack DuBrul long ago figured out that combining his passions with his work was the formula for both a successful business and a rewarding role in the community.
At The Automaster we're honored to be the states largest car dealership and equally as proud of our well-tenured and dedicated staff.
Employees at The Automaster average nearly 23 years of service with the company, in fact, we have several employees who have been here for over 45 years.


We pride ourselves on our reputation for delivering excellence. We know what's important to our customers, and we focus on delivering the level of service that our customers have come to expect. We invite you to come in and experience The Automaster Difference!