Welcome to The Automaster BMW Performance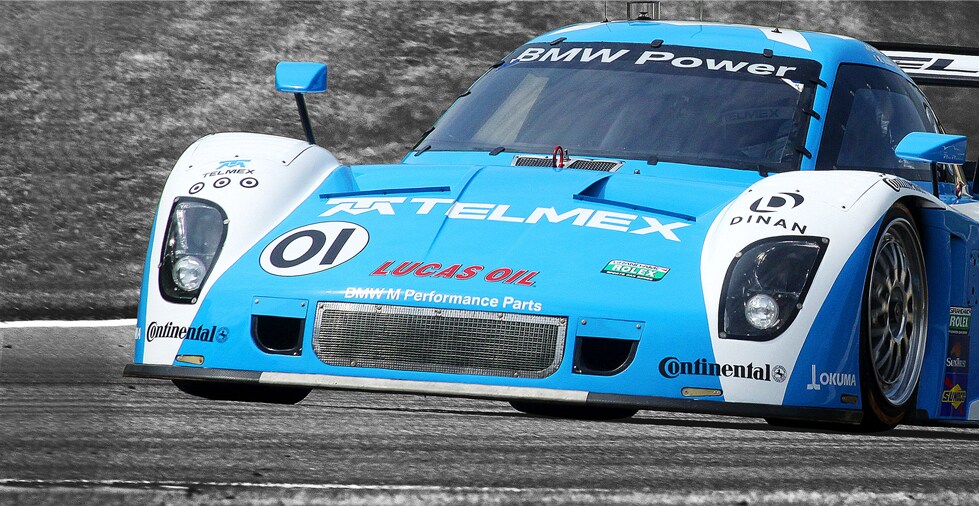 All BMW vehicles are built to be The Ultimate Driving Machine, and The Automaster BMW is proud to offer products that have been developed in state of the art facilities and proven on the racetrack.  Choose any of these products and add some excitement to your daily drive.
The M series is world renowned for performance and BMW offers a whole line of upgrades to add to your vehicle.  All BMW M series products are designed to fit properly and give your BMW added performance.
The Automaster BMW is pleased to announce the addition of Dinan to our dealership.    
For over 30 years Dinan has been independently developing some of the most impressive BMW vehicles on the racetrack and on the road.  Dinan's philosophy of "Performance without sacrifice" is evident throughout the design and production of the components they produce.